Step Up to Writing and Read-Write Connection are frequently in the news around the country. Here are just a sampling of recent news articles, editorials, and web posts about the program.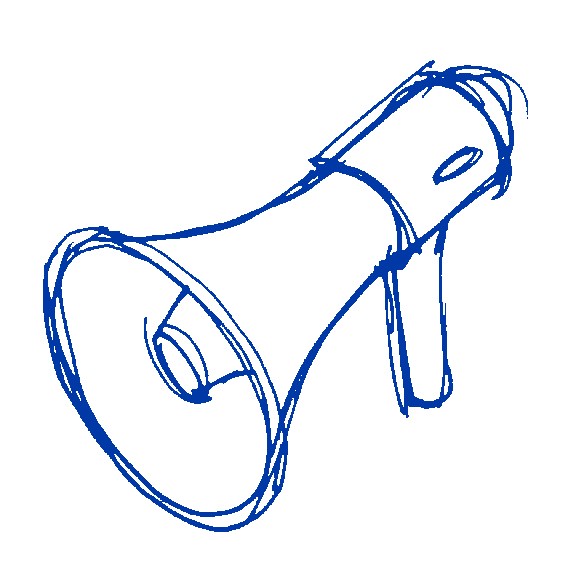 Writing Program Boosts Columbia Valley Gardens Academics
The Daily News (October 2011)
"More than 71 percent of CVG fourth graders passed state writing tests last year, compared to 39 percent the previous year."
Corona-Norco District Awarded $5 Million Grant to Improve Writing
The Press Enterprise (August 2010)
The Corona-Norco school district will use part of their federal stimuls grant to expand its use of Step Up to Writing and other writing programs. "This identifies the best practcies we've used so far and expands them." [Superintendent Thomas] Pike said, "I think this is a great kudo to all of our teachers and curriculum and instruction staff."
School District Turns to Step Up to Give Students Writing Scores a Boost
The Sierra Sun (May 2010)
The Truckee/Tahoe school board approves $110,000 to fund the Step Up to Writing program to help students reach proficient levels in writing.
Consolidated Nominated as Federal Blue Ribbon School
York County Coast Star (January 2010)
[Consolidated School Principal Katharine] Pence said Assistant Superintendent Pat Manuel's changes to the curriculum also were key [to achieving their goal of gains in student achievement to high levels]. "The students are doing Everyday Math and Step Up to Writing," she said. "Our curriculum has been greatly strengthened."